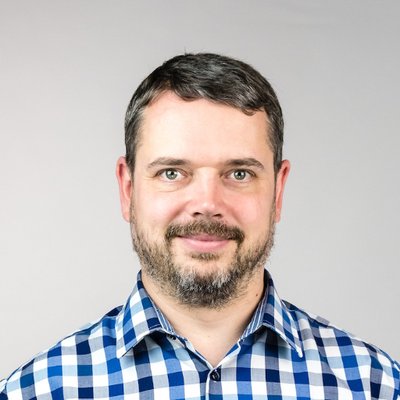 I want to decrease the global spam. I don't mean Viagra and similar "viruses", but those e-mails sent by companies as a carpet bombing to all of their customers without personalization or segmentation. Very important values for me are deliverability, engagement, and results. The average Open Rate higher than 60 % is not a dream, it's our daily routine.
"Undelivered e-mail cannot sell" – this is my everyday mantra. It's nice that you have fancy UI, AI and anything else, but when you don't have the strongest reputation and excellent deliverability infrastructure, than you are wasting your potential.
I've been in e-mail marketing business for over 7 years, helping clients of all sizes to achieve better results. I'm honoured that I've been working with brands like Notino, Beiersdorf (NIVEA), Bata, ROSSMANN and many others.