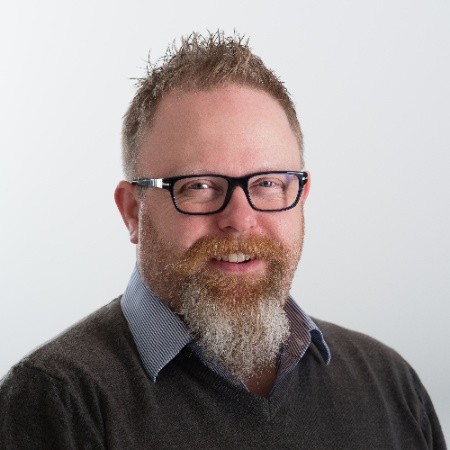 While Antony started his career as a electrical engineer some 30 years ago, he has been involved with sales, marketing and customer service for more than 25 years. In that time, he has worked with brands such as KP, McVities and L'Oreal, as well as others within the insurance and mobile telecommunications industries.
Antony's experiences allowed him to gain a thorough appreciation for sales, marketing and customer experience across a diverse range of sectors, before landing in the inbox of email when he joined Oxford-based Adestra. While with the company, Antony supplied email consultancy and customer success support to many brands including Lloyds Banking Group, NSPCC and Dominos Pizza. He strongly believes that email can only be part of a truly one-to-one experience if companies capitalise on powerful zero-party data, and follow data ethicacy principles around consent.
Antony currently works with The Royal Society for the Protection of Birds (RSPB), the largest nature conservation charity in the UK, using email to bring people closer to nature and showcase the wonderful and diverse environment in which we live.
He is a proud father of three daughters – yet retains almost a full head of hair.