2020 Inbox Expo Digital Edition
email technology summit celebrating diversity & accessibility
Mar 18, 2020 to Mar 20, 2020
A REAL (Virtual) Conference
An email summit bringing together some of the brightest and the best in email from across the planet. A whole new concept in conference, summit, expo and un-conference. Planned from the ground up to be more diverse, more accessible and more inclusive.
We have over 60 incredible speakers scheduled, over a dozen keynotes and a huge range of brands and vendors in the email space represented. There is no other event like Inbox Expo!
All conference sessions, panels and discussions are scheduled to be streamed live online on Hopin our all-in-one virtual conference platform, and will thereafter made available for play on demand via our delegates member site.
More than online streams however. There are organised online breakouts, round tables and group discussions that work similar to Zoom or Google Hangouts. There is also our delegate speed-networking feature, allowing our delegates to mix and mingle with, establish contacts and discover new opportunities. Similar to Chatroulette in functionality, however both swipe 'yes' and your contact details are shared with each other for future follow up.
Additionally what is a conference without swag and exhibitors? Delegates are always keen to learn what the latest tools and innovations are in the space and the 2020 Inbox Expo Digital Edition had no intention of failing on this point. Dozens of exhibitors are due to exhibit and showcase their products and services many with demo's and virtual swag by the way of exclusive offers and digital goodies including white papers and other downloads.
Insight, strategy and Opinion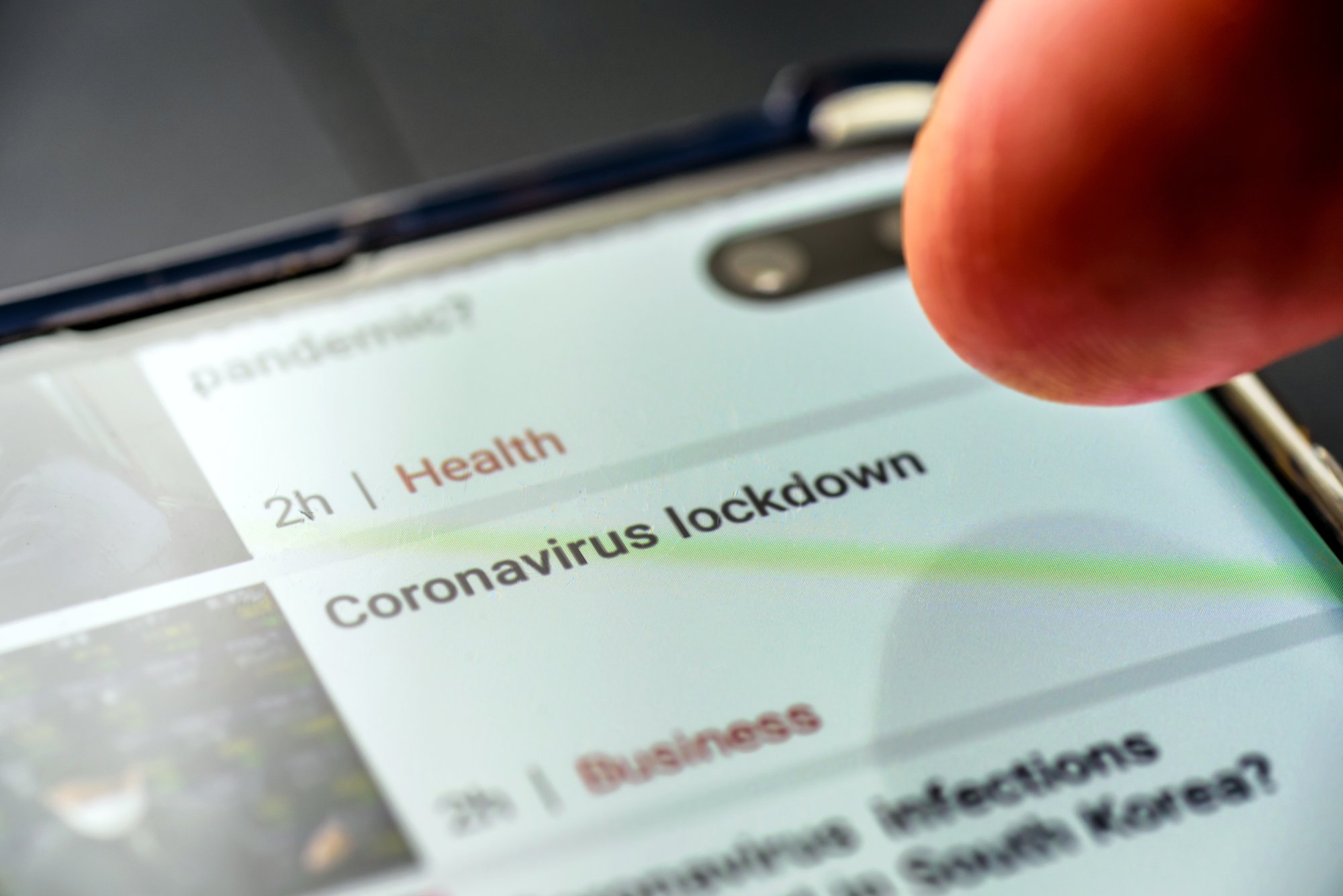 Like every other conference we are impacted by the Novel Coronavirus outbreak. With so many speakers and panelists scheduled for London, due to arrive from
Read More »
Inbox Expo made possible by
Technology, Staffing, Media & Production