Our inaugural Inbox Expo was in March 2020 and our Title Sponsor was Mapp Digital. Originally planned to be held over multiple days at The Science Gallery in Central London.  
A brief history of our conference...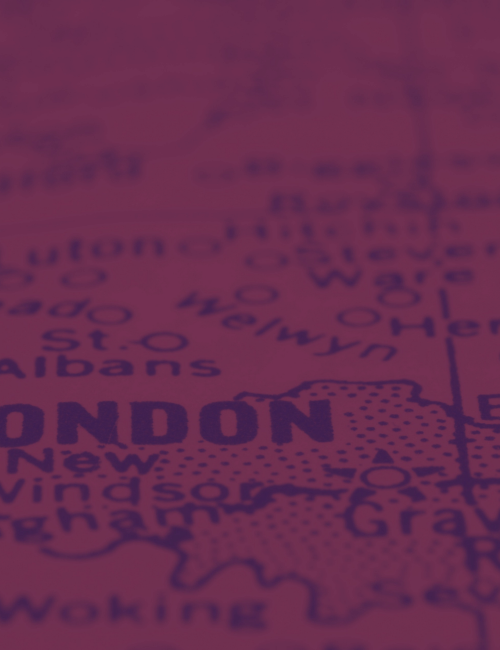 As a husband and wife team we start to discuss the idea of organising large scale events for the email industry. We kick off with an emailexpert birthday party on February 13th, "Email: The Gathering: " was held at The Penthouse Suite of the W Hotel at 541 Lexington Avenue in New York. Over the next few years events and email meetups were organised in a variety of locations including The Hilton Hotel Sydney in association with DotDigital and AlchemyWorx 
Nailya Mukhamedzhanova registers the business emailexpert UK Ltd after securing the rights to the emailexpert.com domain. To celebrate the launch we start organising a small event that quickly grew into an International email marketing conference that far exceeded our expectations. Over 120 delegates were booked to attend our inaugural Inbox Expo event in London. 

A global pandemic arrived and we were forced to pivot our event to an online conference. Having always planned our event to be hybrid and having invested early in the Hopin platform we were ahead of the game when a few short days before we should have gone live in London we had to make the decision to deliver 100% of the content online.

In 2021 we had two Inbox Expo events – Netcore Inbox Expo Spring Edition which was held online with for 4 days content for email professionals with a lot of creative content, including an entire track in Dutch language.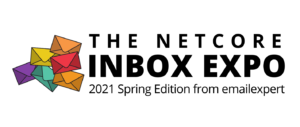 The winter edition with title sponsor SparkPost was held in Valencia, Spain, As well as streamed live online. A fabulous affair with a little shy of 100 people attending in-person and over 400 attending sessions online.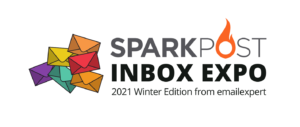 SparkPost Inbox Expo was again bi-lingual; hosting content in both English and Spanish.
After a sellout Deliverability Summit in London in March 2022, we are planning our biggest ever hybrid event.
The only way we could top Inbox Expo Valencia 2021 Winter Edition was to make Inbox Expo Valencia 2022 a Summer Edition.
We look forward to welcoming 300 people in-person and over 3000 online for the 2022 Inbox Expo with a completely new online interface focused on creating connections and a program designed to drive interaction and high engagement. Stay Tuned!