Email Marketing Conference & Expo
Expo & Conference Feb 27, 28 & March 1
Pre-Event Networking Sunday February 26th
Winter 2023, our biggest ever with 200 in-person Delegates. The theme is "COMMUNITY".
A singular focus on the inbox both email and social. Whilst email dominates the conversation, we will visit other inboxes including messaging on Facebook, SMS, and Whatsapp. 
Those in the know attend Inbox Expo. Already widely considered a leading event in the messaging space. In fact many seasoned professionals have described it as the best event in the industry to date.
Delegates join us from across the world including Israel, USA, Canada, Europe and Asia. A community of senior executives and upcoming rockstars offering a safe space to develop your professional network, enhance your career opportunities and create more profitable collaborations.
3 days of content (plus an optional pre-event networking day) with ample time for connecting with old colleagues and new throughout.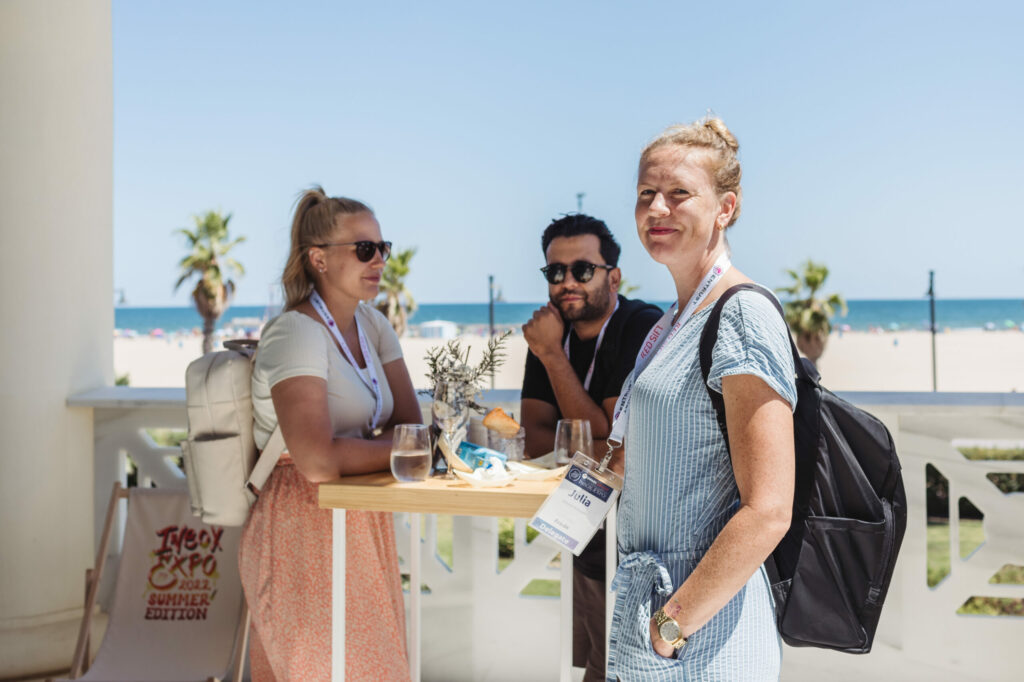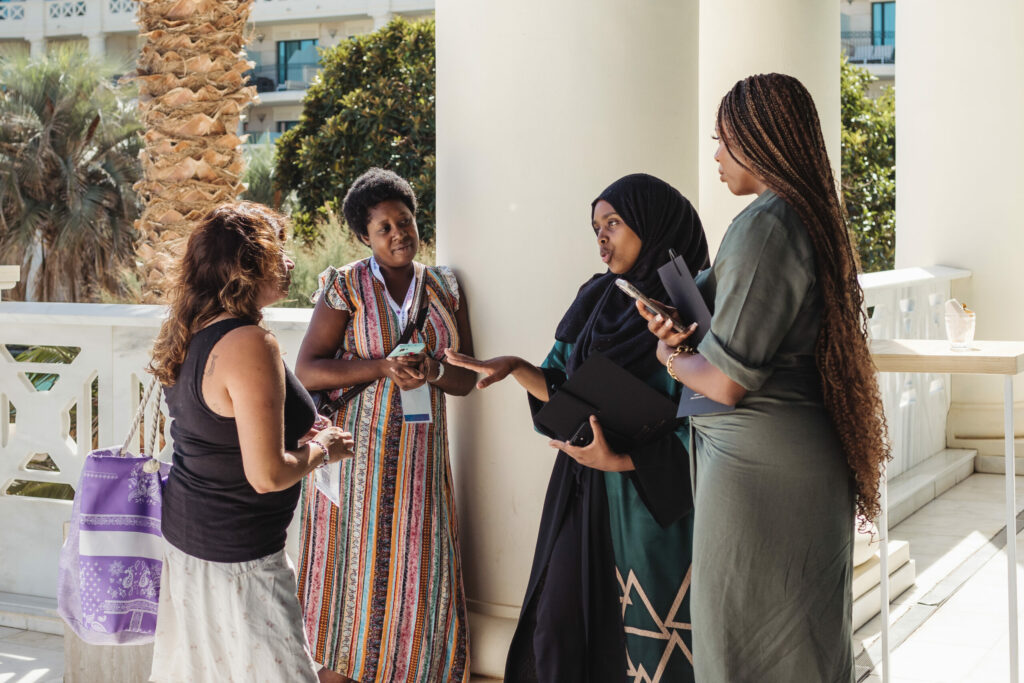 Always be learning. There have only been 3 Inbox Expo events since our launch in March 2020, only two of them in-person. Whilst we are a growing community we are still very new, growing and welcoming of new members.
We are careful to manage an organic growth and purposefully limit our numbers and work hard to ensure a diverse representation across types of org and professionals that attend.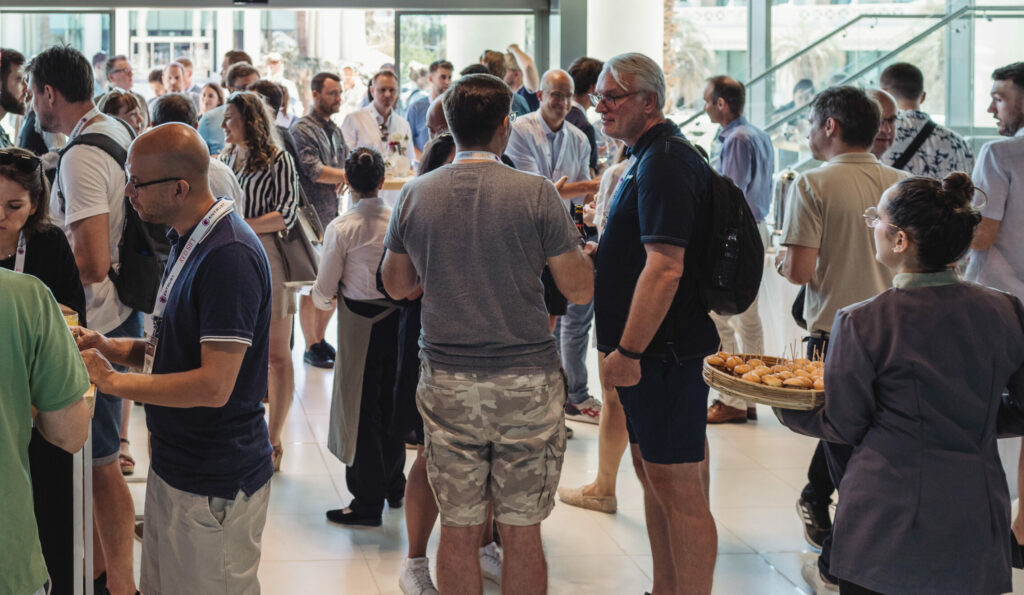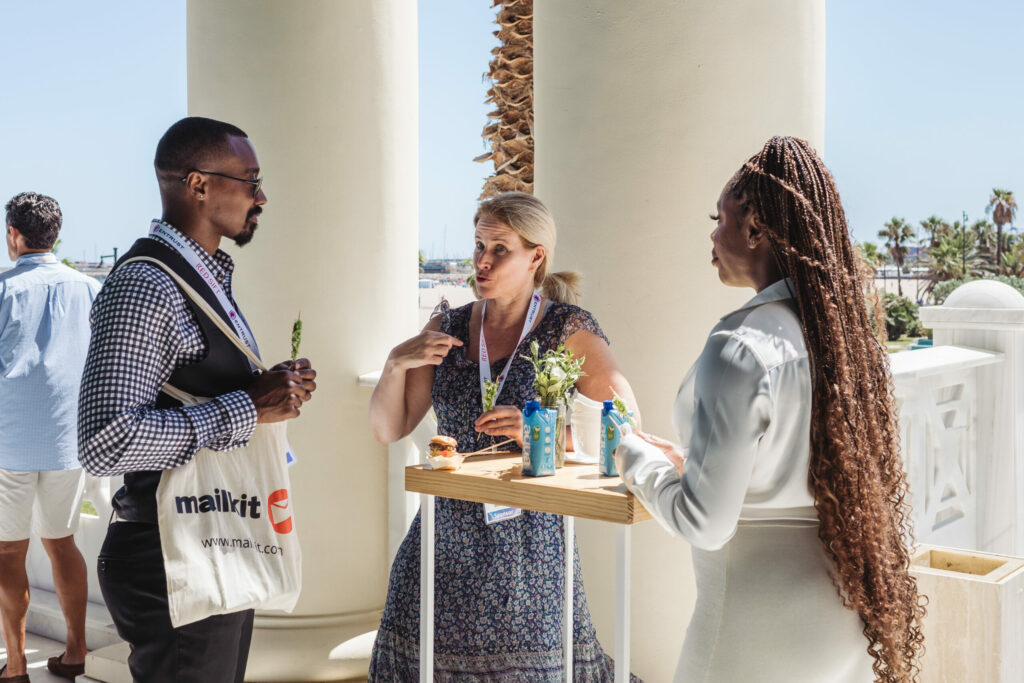 DRIVING A BETTER EMAIL ECOSYSTEM
emailexpert events have been Selling Out , Spaces are limited