Hybrid Email Marketing Conference. Aug 22-24
Watch Online from Anywhere
Deliverability, Omnichannel Marketing, Email, Privacy, Brand Protection, Reputation and More
With a singular focus on the inbox and email dominating the conversation, but we do take a peek at omnichannel, SMS and whatsapp messaging. Attracting a diverse range of speakers and delegates you can enjoy the content online from anywhere.
Those in the know attend Inbox Expo. Delegates join us from across the world including USA, Canada, Europe and Asia. A community of senior executives and upcoming rockstars offering a safe space to develop your professional network, enhance your career opportunities and create more profitable collaborations.
3 days of content with ample time for networking.
Preview the speakers and presenters over the 3 days here.
Whatever your goals for 2002/23 if you are in the email or messaging space you want to be at Inbox Expo. Looking to max your ROI from CRM marketing? Enhance your employability and career opportunities? Find professionals for your team, connections to collaborate with or new leads and opportunities for your business. 
We bring a blend of world leading influencers and pioneering experts fresh to the scene.
ANA Thought Leaders of the year for 2021 and 2022 are both keynotes, veteran email marketing experts Kath Pay (Antigua) and Dela Quist (Atlanta, US & UK). Long established Deliverability leaders Keith Kouzmanoff (Illinois, US) and Maarten Oelering (Netherlands) are both speaking.  
Those talking with enterprise brand side experience include Richard Thomas (Chicago, USA) of Udemy, Veronika Šklíbová​ (Czech Republic) of Notino, Beata Linz (Netherlands) who includes Puma, Nikon, carrhart as clients, Najmah Salam-Hope (Singapore) of Filtered and many others
Our speakers join us from across the globe. Preview the speakers and presenters over the 3 days here.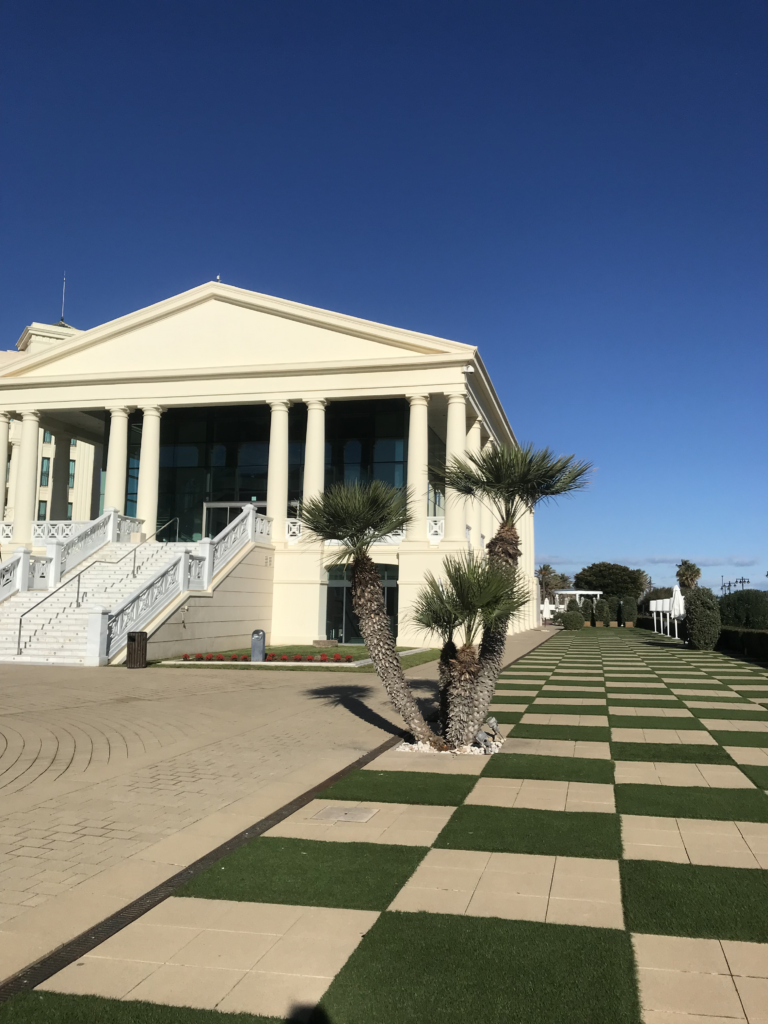 Is a significant focus of your work or revenue derived from email? Then yes. Brand Side Marketer or ESP Delivery Manager. We host content others often will not.
We have content that covers the entire spectrum from marketing strategy, copywriting, testing through delivery, deliverability, authentication and security.
There are no refunds for online ticket purchases.
All Speakers Displayed at random and subject to final confirmation
In Person Space is Limited to 150 Delegates + Speakers & Exhibitors
Level up in email for 2022