Email & Marketing Conference
August 22-24, Valencia Spain
In Person Spain & Online Everywhere
Come once and forever be a member of the Inbox Expo community. Hear from tomorrows keynote speakers today. Learn from established global leaders. Network with industry titans and establish a range of connections at Inbox Expo not possible anywhere else. 
With a singular focus on email but covering a broad set of topics. Attracting a diverse range of speakers and delegates, the 2022 event is set at the 5* Superior Luxury Beach resort.
Join international marketing professionals, CRM leaders, notable folks in the anti-spam and authentication space, deliverability experts, a broad range of industry insiders & influencers. 3 days and nights on the beach for an event offering unparalleled content & networking.
A community of professionals offering a safe space to develop your professional network, enhance your career opportunities and create more profitable collaborations.
Join us for 3 days of content with plenty time set aside for networking and enjoying the sun and solidify your newly discovered relationships.
Whatever your goals for 2002/23 if you are in the email or messaging space you want to be at Inbox Expo. Looking to max your ROI from CRM marketing? Enhance your employability and career opportunities? Find professionals for your team, connections to collaborate with or new leads and opportunities for your business. 
We bring a blend of world leading influencers and pioneering experts fresh to the scene. Our speakers join us from across the globe. All speakers subject to final confirmation. Preview all the speakers and presenters over the 3 days here.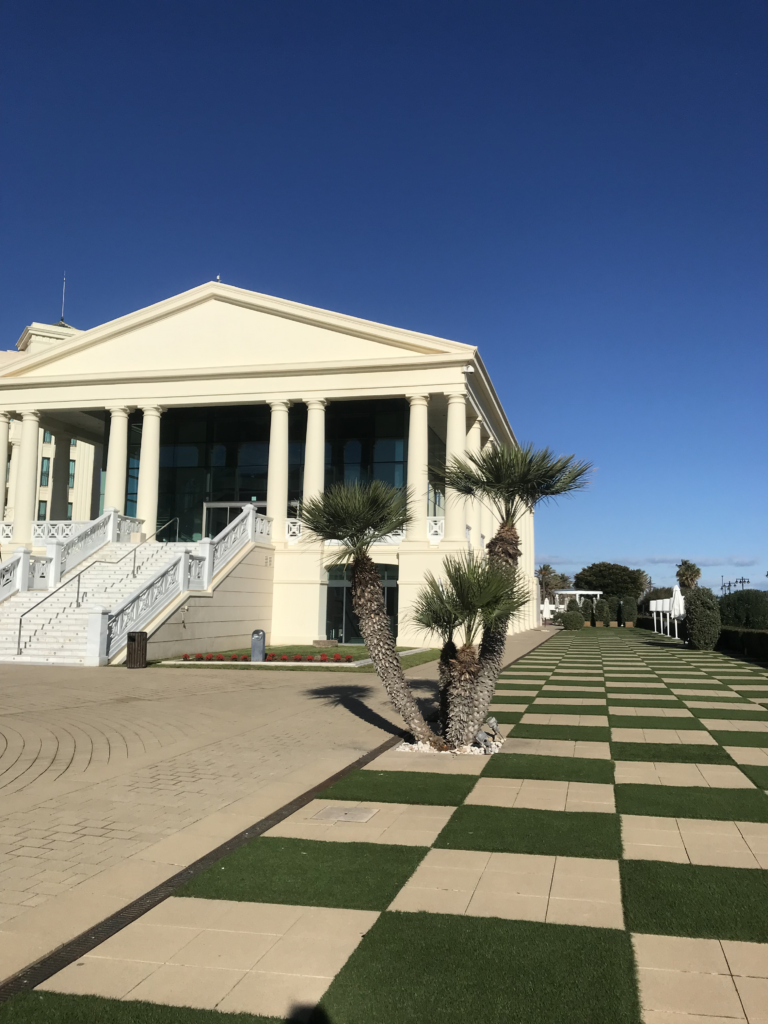 In Person Space is Limited to 150 Delegates + Speakers & Exhibitors
Level up in email for 2022