Join us in Valencia, Spain
Keeping email classy since 2020
ALL you need to about Messaging
Inbox Expo has fast become the leading international event in the email space. Over 1500 people have attended our event since we launched 2 years ago and we have garnered celebrity endorsements from a wide swathe of the email industry and beyond, including Steve Wozniak, Apple co-founder.
Playing host to a constant stream of fresh speakers we are also proud to showcase renowned international keynotes. 
Attracting a diverse international audience, 2022 will see up to 150 international marketing professionals, industry insiders & influencers. We converge for 3 days and 2 nights on the beach for an event offering unparalleled content & networking.
Our agenda is uniquely designed to maximise your experience in the minimal amount of time. 3 days and two nights of content with plenty time set aside for networking (and catching up on email).
There is no better value conference available, if you attend one event this year make it Inbox Expo.
Whatever your goals for 2002/23 if you are in the email or messaging space you want to be at Inbox Expo. Looking to max your ROI from CRM marketing? Enhance your employability and career opportunities? Find professionals for your team, connections to collaborate with or new leads and opportunities for your business. 
Certification Opportunities
A holistic approach to email
World Recognised Email Expert
Email Maven & Deliverability Pro
Copywriting for Conversions
Email Designer Extraordinaire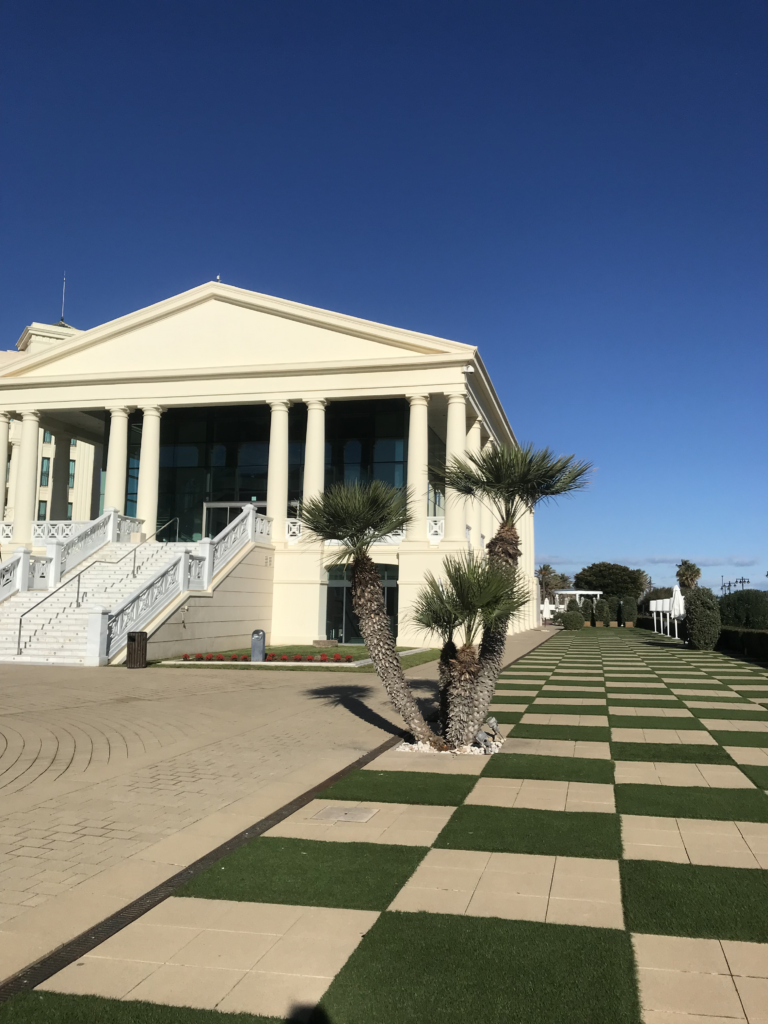 Spaces are limited, This will be Another Sellout Event
don't pass On thE opportunity