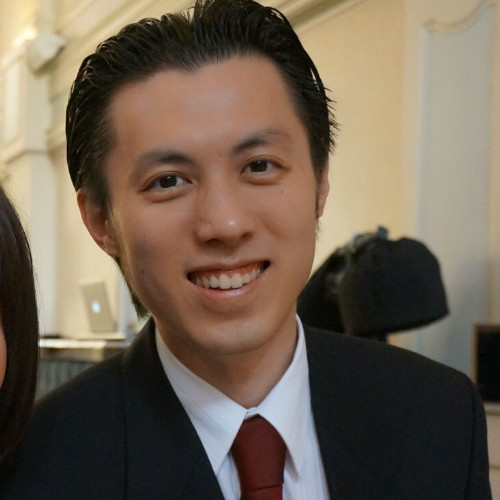 Tertiary qualified Messaging Specialist with over 10 years of experience in:
– Email deliverability and ISP relations
– Account and campaign management
– Email, push and SMS marketing
– Data analysis and reporting (Excel, Tableau, Splunk, SQL, Confluence and more)
– Technical campaign and content analysis from both anti-spam and email marketing perspective.
Ability to communicate to targeted audiences combined with strategic, lateral thinking skills to ensure easy transfer of core skill sets. Highly developed relationship management skills enable effective engagement with all stakeholders via relevant channels.