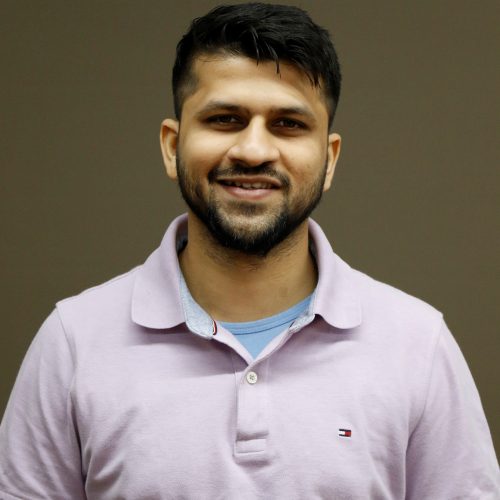 Tejas Pitkar is a product marketer and also handles Industry Relations at Netcore Solutions – Asia's largest ESP.
He likes writing blogs, sharing the email knowledge and making thought provoking videos on all things email on the youtube channel – "Email Talk".
In his personal time, he enjoys hiking, backpacking , reading books and drinking his favourite Chai.