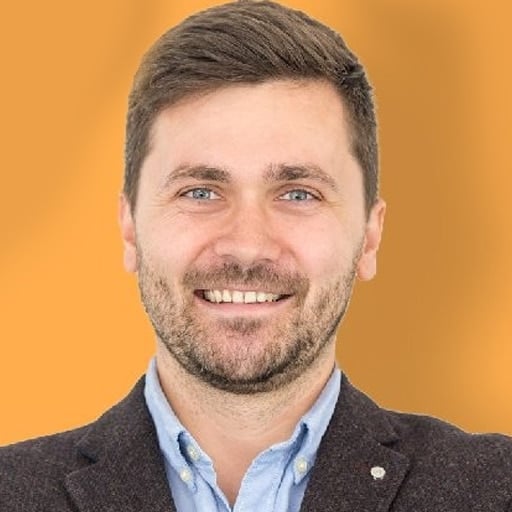 Like many other children of the Altavista and Tamagotchi generation, Ric is a digital native and finds the worlds of digital marketing and privacy fascinating.
On a daily basis Ric is responsible for making Mapp Cloud the platform that all of their 3000+ brands and agencies adore and helping them create value-based and insight led relationships with consumers all over the world.
Over the last 10 years Ric has helped hundreds of brands to unlock the value of data in their customer engagement strategies. Currently Ric is on a crusade to challenge marketers to fuel all their decisions with Insight rather than gut feel. After all, marketing based on averages creates average results!