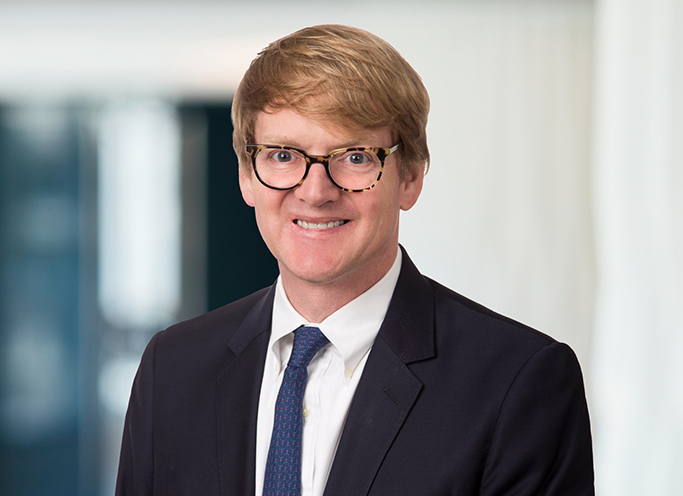 Reed Freeman is a Partner in Venable's E-Commerce, Privacy, and Cybersecurity Group in Washington, DC.
Reed defends clients before the FTC on privacy, data security, and advertising matters. For a representative list of matters, see https://www.wilmerhale.com/reed_freeman/https://www.venable.com/professionals/f/d-reed-freeman-jr?accordion=0.
He also advises clients on compliance with a wide range of consumer protection issues, including online and offline, mobile, and social media privacy and cybersecurity issues implicating Section 5 of the FTC Act and similar state laws, FTC and state trade regulation issues, including COPPA, CAN-SPAM, the Telemarketing Sales Rule (and "Do Not Call" rules), the Endorsement and Testimonial Guides, the TCPA, state data security regulations and database breach notification laws, uses of location-based technology, interest-based advertising (also called online behavioral advertising, or "OBA"), cross-device tracking, and general advertising and direct marketing issues.