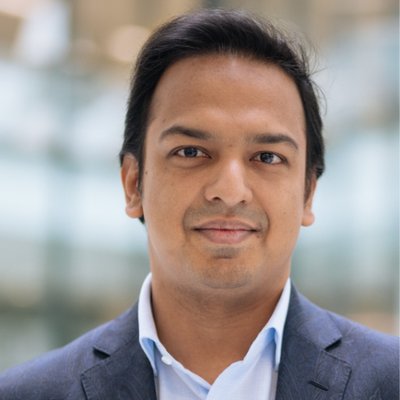 Rahul Powar is Founder and CEO of Red Sift, a venture backed cognitive cybersecurity platform.
Previously, Rahul served as VP/Head of Advanced Products at Thomson Reuters Corporation which he joined when his start-up Apsmart was acquired in 2012. A technologist and entrepreneur, Rahul had founded Apsmart in 2009 to bring experienced strategy, design and execution services to the newly relevant mobile App phenomenon.
Before creating Apsmart, Rahul was part of the founding team and principal technical architect for Shazam Entertainment, a UK-based provider of music recognition and search services. Prior to the launch of the iTunes AppStore, he envisioned and created the first Shazam iPhone application, an App that was featured on the Appstore's launch date in most territories.
Rahul is an angel investor with a small direct portfolio and an interest in early stage deep tech companies working in the fields of image processing, NLP, IoT and distributed computing.