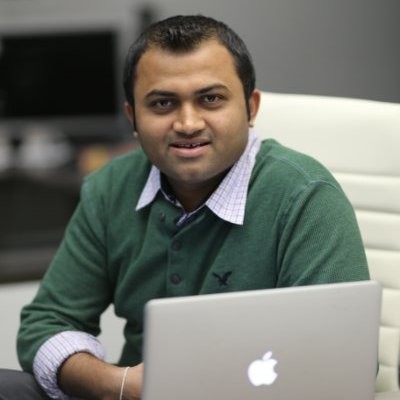 Raghavendra Pranesh Hunasgi, the Chief Marketing Officer of Evolutyz Corp is a global Marketing and Branding expert helping Fortune 500 companies unleash the power of insight-driven marketing.
A globally-renowned entrepreneur, author, speaker, and a 21st-century leader and influencer whose words and work in the field of marketing and branding are helping organizations leapfrog to the next level.
Raghav has advised three presidents and two prime ministers, Forbes listed him as top social media influencer, the United Nations inducted him as a digital evangelist, the Harvard Business School alumni – named Digital Transformation Guru and India's leading media house Economic Times top 100 business thinkers of India.
Raghav is also the founder of the World's first outcome-based full-service marketing and branding agency helping brands build great brand recall. He also serves on the board of many public listed and privately held companies.