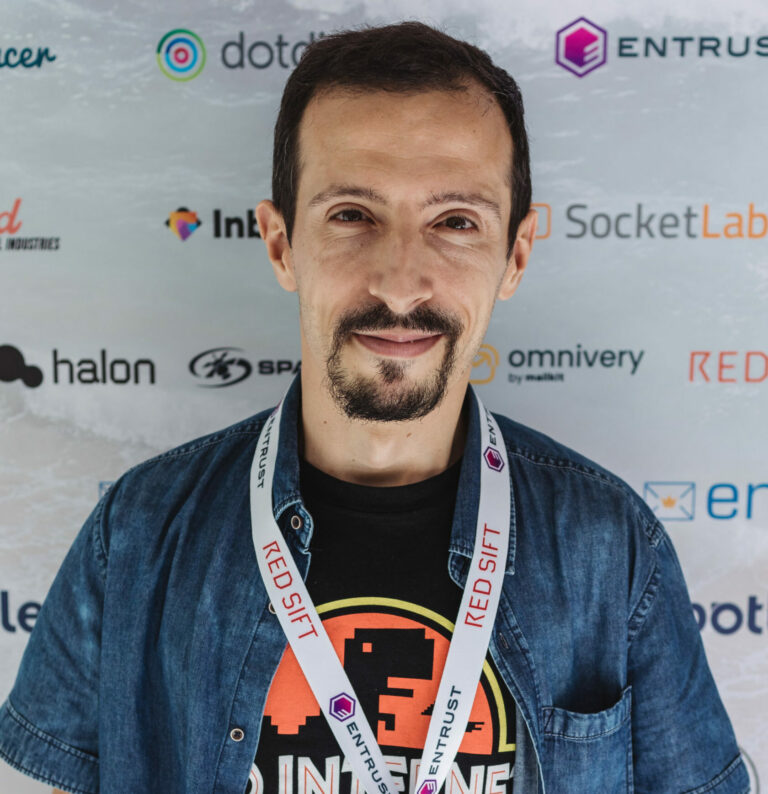 10+ years professional experience in Email Marketing & Deliverability, Anti-Abuse and Email Security, with people management experience in fast-paced work environments.
Extensive knowledge of the EMEA and APAC markets.
Some (of the many) brands that I've proudly served during my career in Email are: Adobe, Expedia, Gucci, Bulgari, Luxottica, UNHCR, Amnesty International, LastMinute, Groupon.