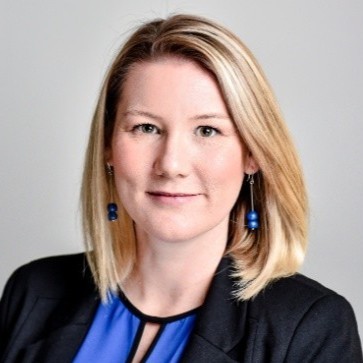 Senior strategic marketing and growth professional with a proven track record of success in delivering transformational change, both with global brands and in startup environments. Passionate about data-driven and consumer insight led growth with a focus on metrics through the entire funnel (AARRR).
Entrepreneurial and goal-oriented, and adept at working on both a strategic and executional level with a lean and agile approach. A leader with a talent for creating high performance teams that thrive on innovation. Excellent interpersonal communication skills with a passion for collaborating, both internally and with partners, to achieve mutually beneficial and strong results.
An experienced brand strategist with both strategic and hands on experience across the entire marketing spectrum including digital marketing & innovation, social media, content creation, SEM & SEO, public relations, 360-degree advertising campaigns, creative development, customer experience, sponsorships and events.