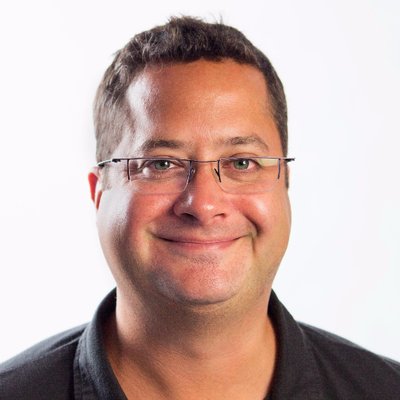 With more than 20 years of experience, Jordan Cohen is a seasoned marketing executive with expertise in leading companies to industry dominance, VC raises, acquisitions, and IPOs. As founder of The Fox Hill Group, a growth-marketing agency, he spearheads marketing for start-ups ranging from launch phase to scale-ups gearing up for exit events. Currently, Jordan also serves as Acting CMO of What If Media Group, an innovative performance-marketing platform.
Most recently, Jordan served as interim CMO of Zignal Labs, a media-intelligence software platform for PR and marketing departments. During his tenure, he led a marketing team that rapidly built a SaaS demand-generation powerhouse, in addition to producing the 2019 Zignal Summit, which attracted hundreds of attendees and featured speakers from Exxon-Mobil, Prudential, and Unilever, among other blue-chip brands.
As former CMO of Fluent, a leading provider of digital marketing solutions, Jordan executed a strategic plan that drove 400% growth, a $225 million exit, and an IPO on the NASDAQ — all in less than four years. Prior to Fluent, Jordan served as Movable Ink's first head of marketing, catapulting the company from zero to $10 million in annual recurring revenue within two years, and positioning it to become one of NYC's highest-growth SaaS companies.
Jordan is a marketing industry expert, whose insights have been featured in The Wall Street Journal, The New York Times, and USA Today, and he has appeared live on CNBC and Bloomberg. He is a sought-after speaker on the future of marketing, media, and CMO-related topics, and has presented on global stages including Mobile World Congress, LiveRamp's RampUp!, Oracle's Modern Customer Experience, and DMA Annual.
Born and raised in Manhattan, Jordan currently resides in Camden, Maine. He holds a BA in Communications from the University of Michigan.