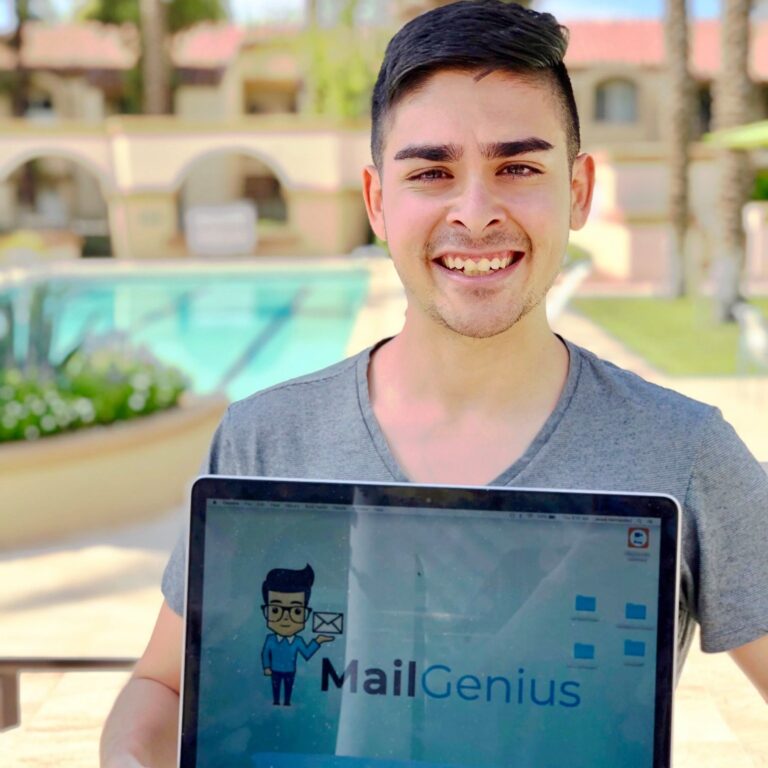 Over the last 3 years I've had the opportunity to work with over 150+ clients and companies across B2B and B2C. I am the founding partner of MailGenius.com which is a free spam testing tool which anyone can use to improve their deliverability.
I am also launching InboxTrack.io which will show you exactly where your emails are being delivered and notify you if your emails go to spam or promotions. I'm also the CEO of LearnEmail.com which will be a community where you can learn about email marketing for free.
I will also be offering a course based off of the WARP (Workflow, Authentication, Reputation, Performance) Method which simplifies email deliverability for any business that wants to generate consistent revenue from email.