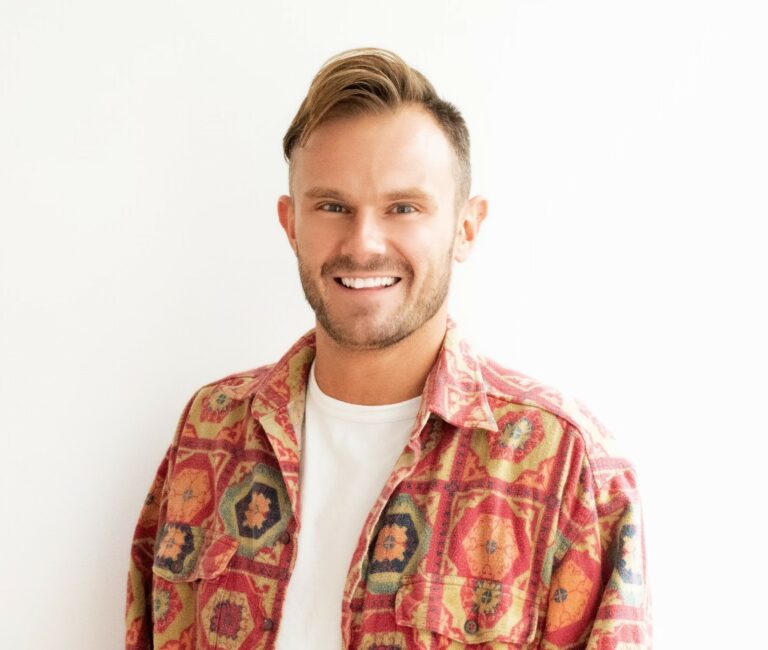 Frank Brooks is the Head of EMEA Marketing at Dotdigital. He is a demand generation nerd at heart, demonstrated by helping B2B organizations transform their marketing blueprint to feed more leads into the sales funnel.
At Dotdigital, Frank has transformed the strategy to drive a slicker demand gen machine. More recently, he has since been on a journey of inspiring marketers of all levels to utilise cross-channel marketing to deliver exceptional customer experiences with his first-hand knowledge of using marketing automation to deliver personalised communications at every touchpoint.
Before joining Dotdigital Frank worked for global information and technology company Thomson Reuters where he led the demand generation strategy for their flagship SaaS products, oh and you may have also seen him as a candidate on BBC One's The Apprentice in 2018.