digital and resort editions
21 - 24 March 2021 - La Costera, Spain
Rethink

everything you know about

email
Reset, Refocus and immerse yourself in messaging and email at a one of a kind event. With content and panels like you have not previously witnessed, advancements in email explained in detail from innovators in the space. Unique insight and a unique perspective is what we bring you at Inbox Expo. Alongside well established industry thought leaders we bring you mavericks in the space to share the lessons they have learned.
Last year saw us bring you a receivers panel with leaders from the anti spam community and blocklists. With Spamhaus, SURBL, ProofPoint and others represented and taking questions from the audience. Google came and provided an in depth workshop on AMP for Email. That is just two and more than 50 more sessions where delivered in 2020.
We have an in person physical event, more on that below. However the vast majority not able to attend in person are encouraged to participate and engage in this hybrid event by securing their online ticket. All the content and sessions will be available online, additionally virtual networking opportunities  exist where you get the chance to chat one on one with other online delegates, delegate group hangouts and online unconference sessions are all available. 
Dozens of exhibitors will be at the digital expo, offering delegates a unique opportunity to interact with multiple vendors in a short space of time. Additionally competing for your eyeballs and attention they will be offering a variety of virtual swag and exclusive offers and pain free access to live product demos. We look forward to welcoming 1000 registrants to the virtual expo.
Ready

for an in person

Summit?
On the coast of Valencia in Spain will see your opportunity to connect directly with 60+ brand, marketing and communications professionals, thought leaders and industry titans over 3 days and 3 nights.
Bringing together some of the brightest and the best in email from across Europe and further away. A whole new concept in conference redesigned and reconfigured to accommodate the desire for an in person event balanced with the safety requirements of the ongoing global pandemic.     
We have secured a resort with exclusive access to venue spaces and accomodation. Each day will begin with a presentation over breakfast followed by a full days sessions in the conference room concluding each afternoon. A series of elective activities are planned including golf, nature trails, cycle rides, beach excursions, catamaran tours, horse riding, yacht trips & game fishing or your welcome to stay on-resort and enjoy the beach entry pools and swim-up bar.
Each evening a unique  networking opportunity exists, where delegates are welcome to bring their partners. Gala Cocktail Receptions, 5 Course Dinners and an open bar. We have paella, bar-b-q and more planned over the 3 days and 3 night extravaganza. In the interest of bringing you the best of Valencia and indeed Spain, we are engaging artists, artesans and performers, cultural groups and associations in our effort to deliver truly authentic experiences for your stay. Bringing singers, dancers, falleras and other performers to you.
Spain has suffered particularly badly by the complete shutdown of the tourism industry for much of 2020. The industry has worked hard to be able to deliver a risk minimised experience, amazing artists and others are crying out to perform and engage with an International Audience.  Inbox Expo represents a unique opportunity to help a local community, local business as well as travel, network and build lasting business relationships in the process. 
open yourself to the opportunity to thrive in 2021
RE:BOOT, RE:CONNECT, REVIVE
Register for updates. Your details will not be shared and we will only contact you about Inbox Expo
Insight, strategy and Opinion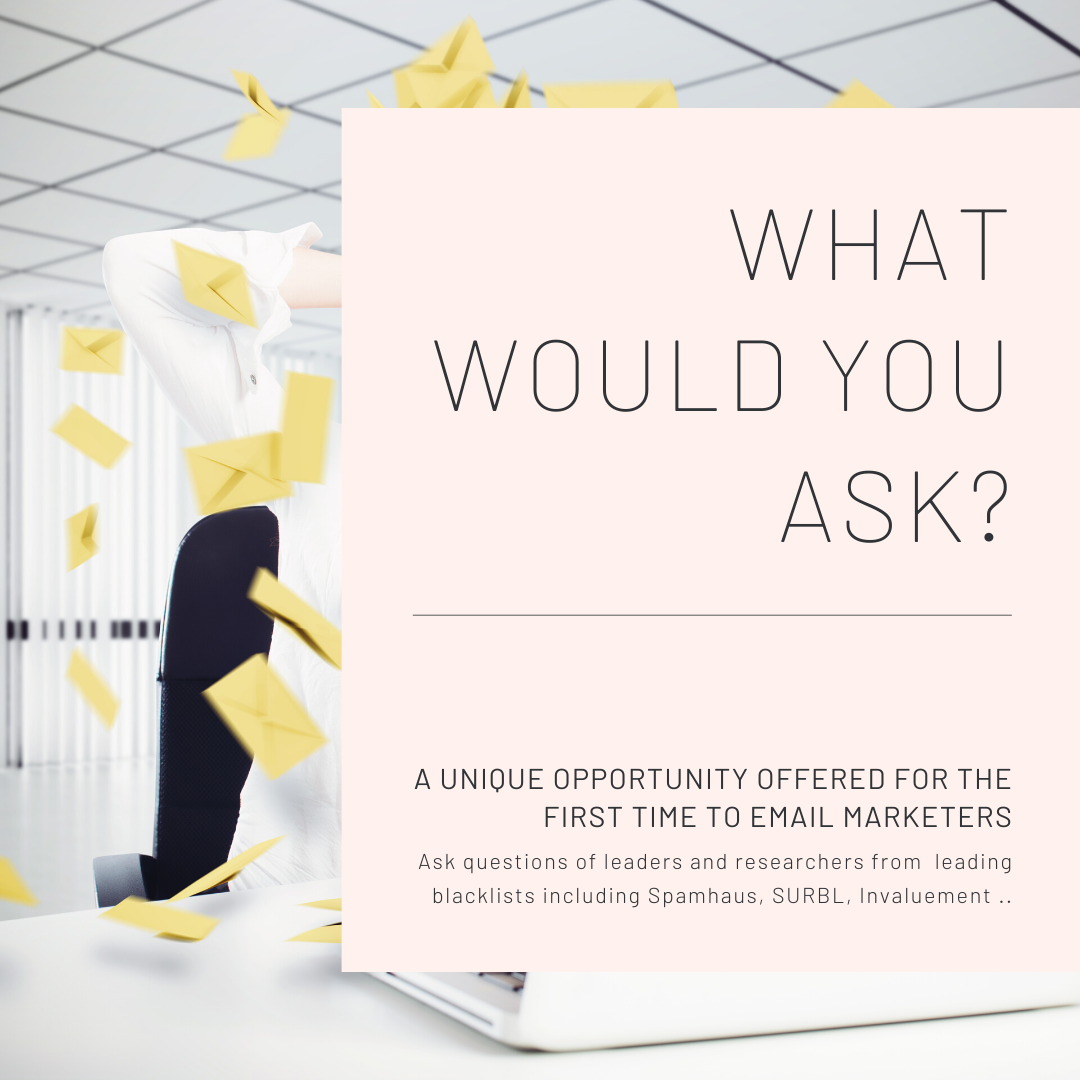 Unique opportunity for email marketers and deliverability professionals. A late announcement to the Panel Discussions at Inbox Expo: we have a panel of leading figures
Read More »
Inbox Expo 2020 made possible by
2020 Technology, Staffing, Media & Production