emailexpert is your community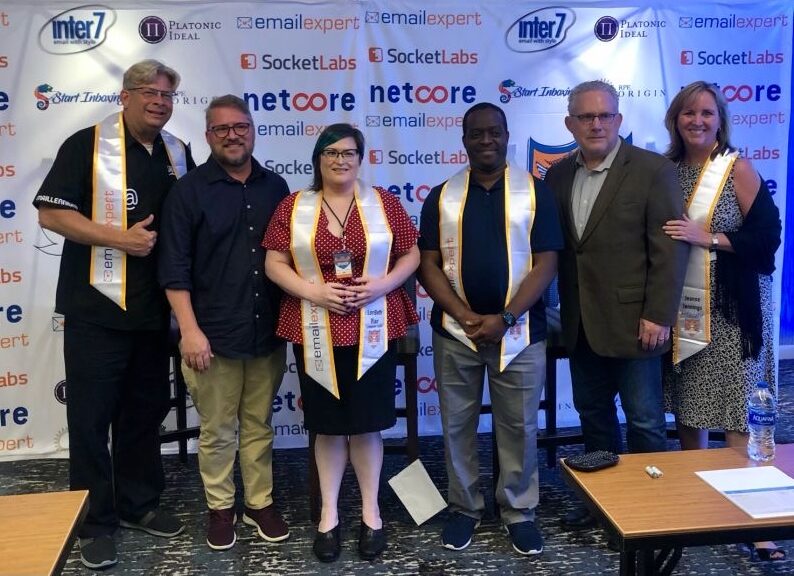 Our events develop organically with the support of the emailexpert community.
Through the generous support of speakers and our network of ally's and advocates we are able to deliver events like Inbox Expo, Miami Live, Valencia Live & Deliverability Summit London.
Honorable mentions to Mapp Digital, SparkPost, Netcore Solutions and Spotler for their significant past support of Inbox Expo.
Our content steering committee
We are privileged to have well established email titans and innovative startups as full members and content committee members. Organisations include: Abusix, Spamhaus, Halon, MailKit, KickBox, Red Sift, EmailConsul
Nailya Mukhamedzhanova (aka Nely Bonar) and Andrew Suroor Bonar are the organisers of the Inbox Expo event.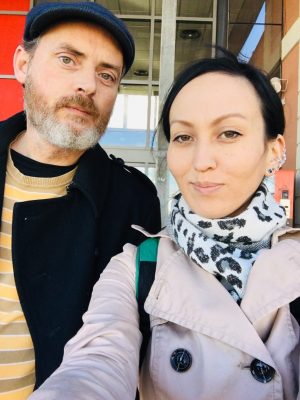 Andrew & Nely Bonar are a husband and wife team who have been organizing small email geek events for many years. Our first on 13th February 2014 at the W, New York.
Nely, a passionate blog editor, started her career working VIP Guests at The Ritz Carlton before moving to the marcom industry.  
Andrew is an entrepreneur who has run a variety of successful businesses, and has helped thousands of companies become more effective with their email marketing. We want to help you go out there and be awesome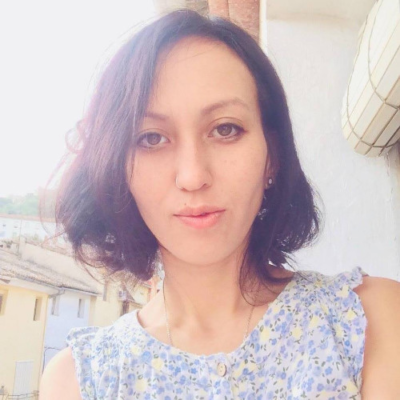 Managing Director, emailexpert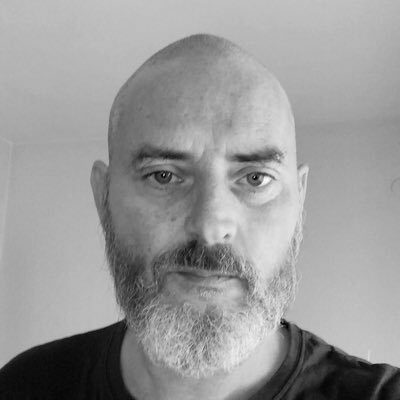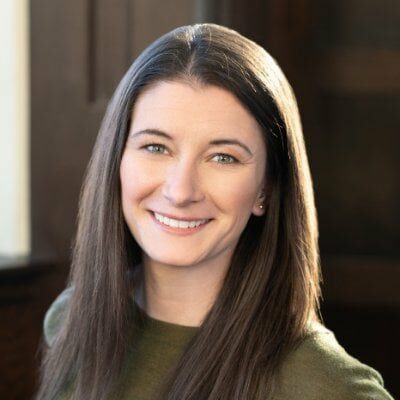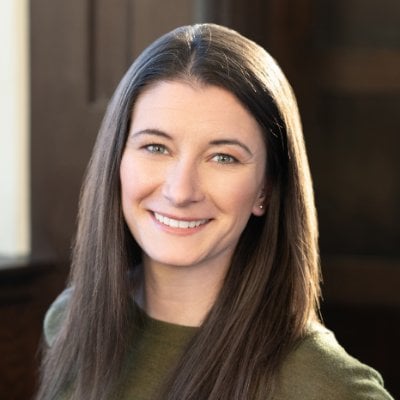 Director Of Commercial Sponsorships, emailexpert
Producer Online Courses, emailexpert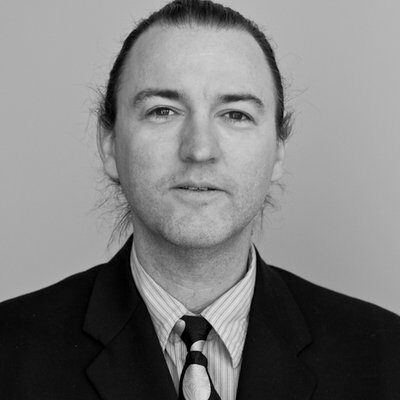 Chief Content Strategist, emaiexpert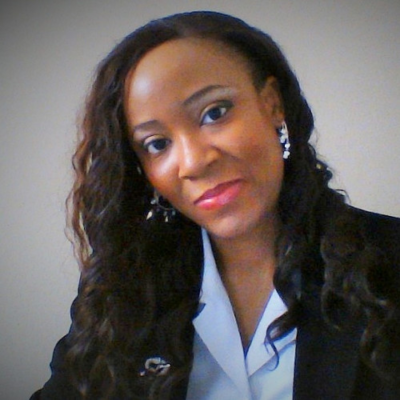 Virtual Events Strategist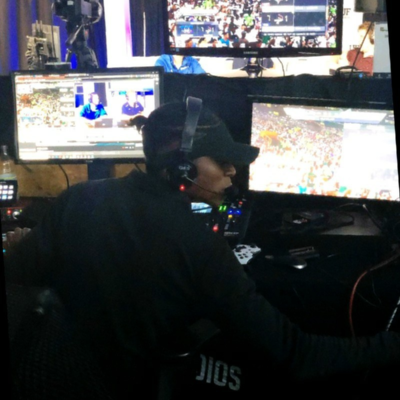 Interactive Media Producer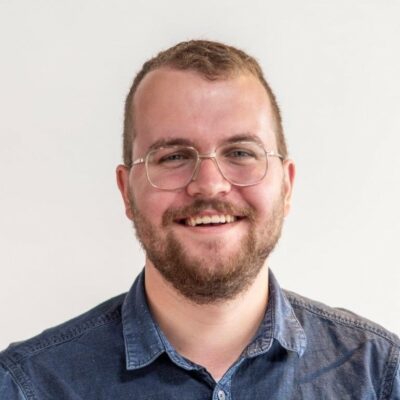 Meet Some 2021 Spring Speakers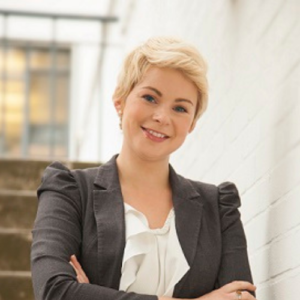 Founder, Let'sTalkStrategy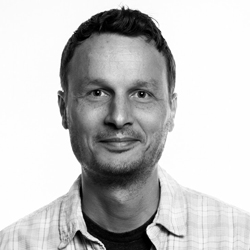 Senior Director Product Management, Verizon Media umbrella (Yahoo, AOL, Verizon).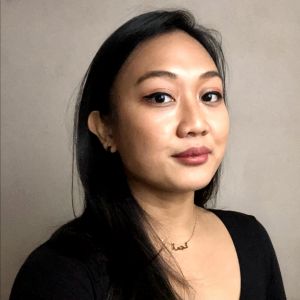 Digital Marketing Executive, Help for Heroes
The future of email is looking bright!
The Inbox Expo email marketing & deliverability conference is a high-level event that explores the tools , platforms , and tactics that ultimately lead to effective email marketing and deliverability.